Free trial invitation
Our Products are being tested. We invite you to be our product tester and help us to evaluate the products.

We will provide the products to you for free (free shipping). You can apply for and get our free products if you are interested.

The product will be sent to you from the US warehouse and you will receive it soon.

Free trial introduction
Three ways to get free products:

1. Be our product tester:

Our Amazon store needs to test our products regularly. If you want to get our free products regularly, get active now!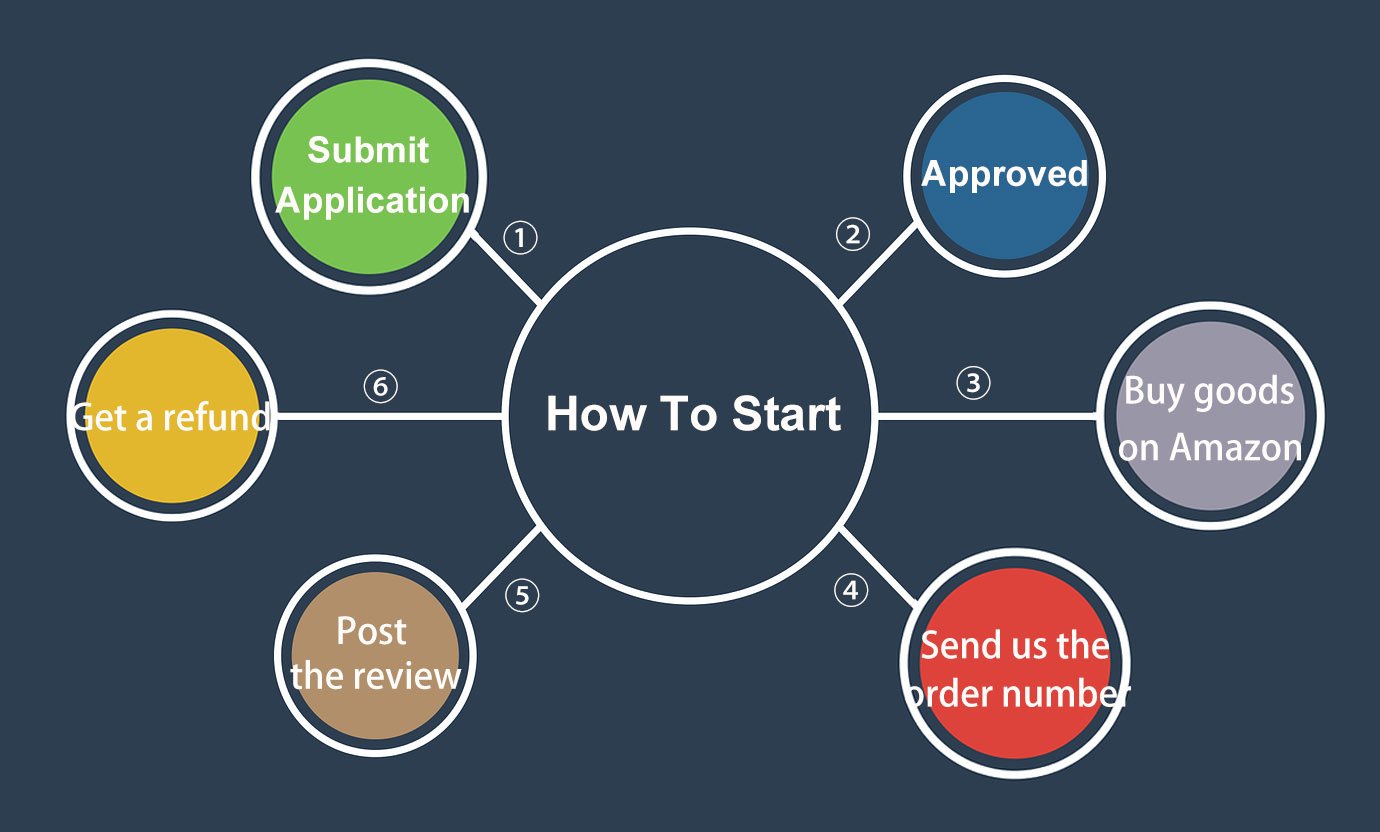 2. For influencer:
People who have a certain number of followers on YouTube or Instagram, and bloggers who have an audience. if you are interested to help us promote the product by video, picture, or text, you will get our free product for the long term. Don't miss out!

3. For Individuals
You can also apply for free clothes if you like to share the photo and video with the public and your channels meet our needs, take action now.
Please contact our Marketing Department if you are interested. Thank you!
Email address: [email protected]